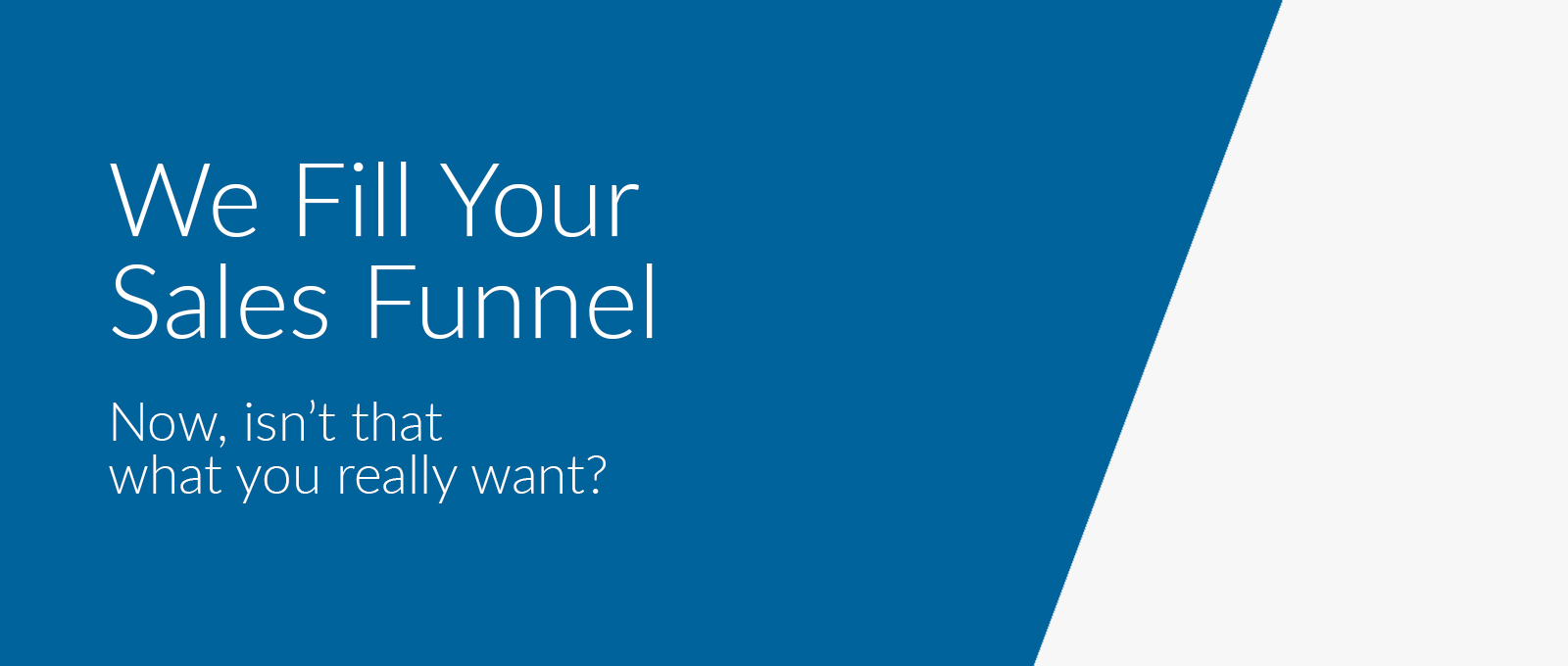 We Offer Expertise
A lot of people sell advertising. They say you need 100,000 impressions here and 100,000 impressions there. We know what works and we only do what you need. We do killer websites on the first page of Google. We do PPC campaigns, SEO, content marketing, Social Media marketing, Geofencing, Retargeting, and OTT ads. We do it all. However, we use our experience and creativity to implement a plan with the best options. This attracts the best, most qualified clients. We put together what works for your situation and we make constant changes based on monitoring analytics. Let's sit down and talk about how to improve your marketing plan. Schedule your free review right now by
filling out our form
calling us, or sending an email.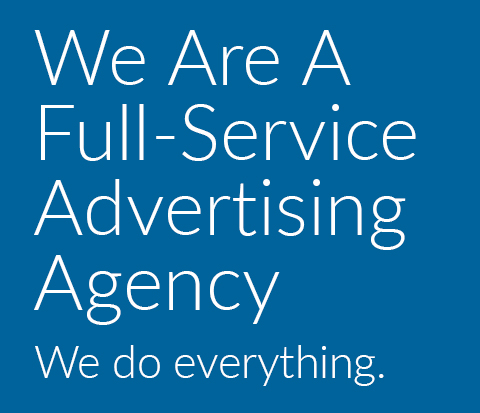 If you think digital marketing is expensive,
try having your customers go to your competitors.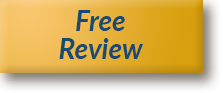 Your Digital Marketing Plan Needs:
A Killer Website on the First Page of Google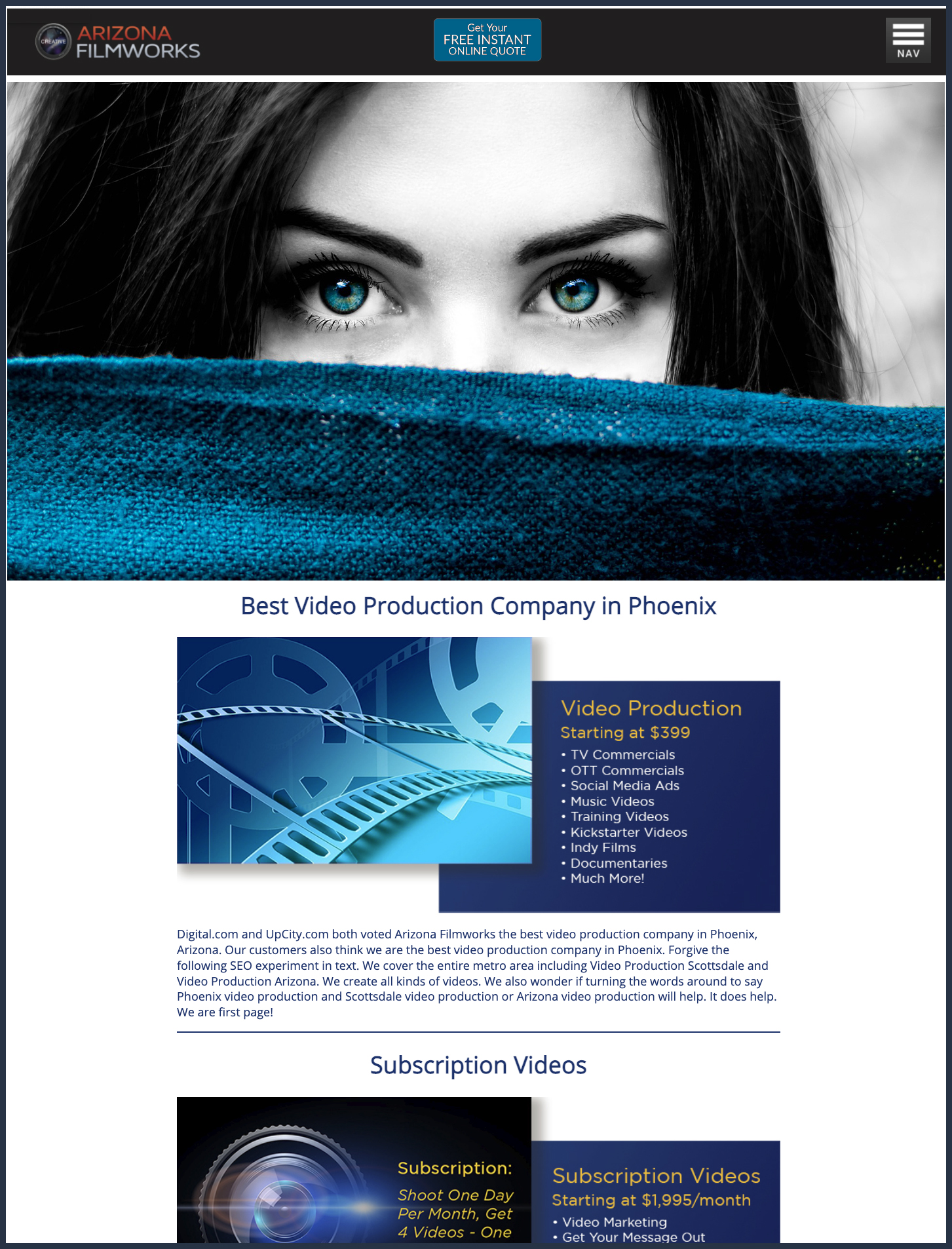 There is an old joke among web programmers. The best place to hide a dead body is on the second page of Google because no one looks there. We can get you to the fist page of Google and get found. We know SEO. It takes a lot of effort and usually some time but we have done it with our site and many more. If we are serious about getting to the first page of Google, we have to build sites that please Google. Who has the cleanest, most minimal site in the world? Google. Do you think Google favors clean, minimalistic sites or crazy sites full of extraneous code to move pictures and fly-in text?
Geofencing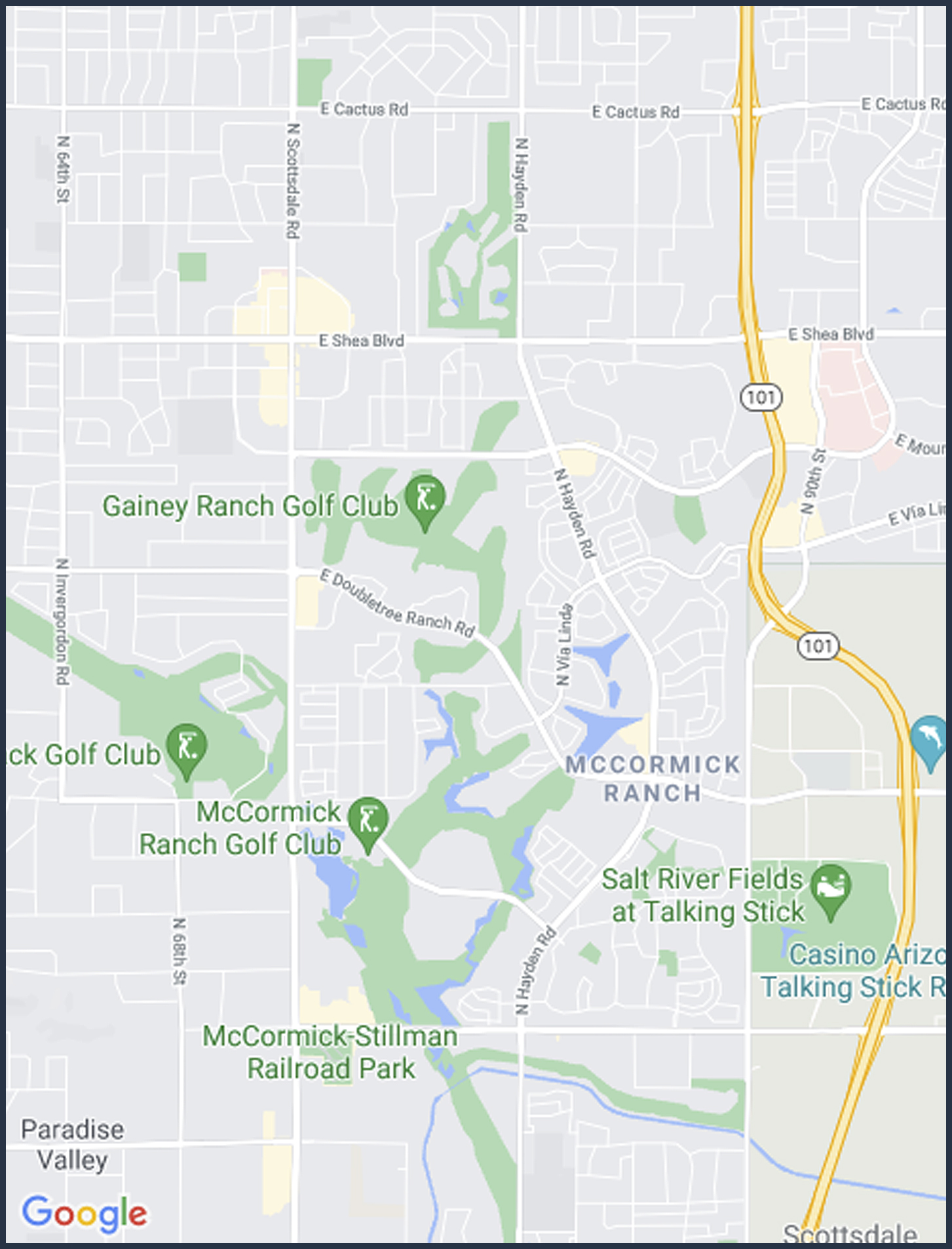 If you walk into a Kay Jewelers, I can put ads on your phone for Jared Jewelers. If you walk into one law office, I can put ads in front of you for another law office. Targeting your competition is a great way to give prospects a choice. A famous example is Burger King. Burger King used Geofencing to send a coupon to the phones of people who were within 600 feet of a McDonald's. The coupon offered a Whopper for 1 cent. Uber used Geofencing to send notices to phones showing up at the LAX airport. The notice said, "Would you like us to pick you up at the LAX airport? We have three cars close by." One click and the person was on the Uber app making arrangements.
Over-the-Top (OTT) Ads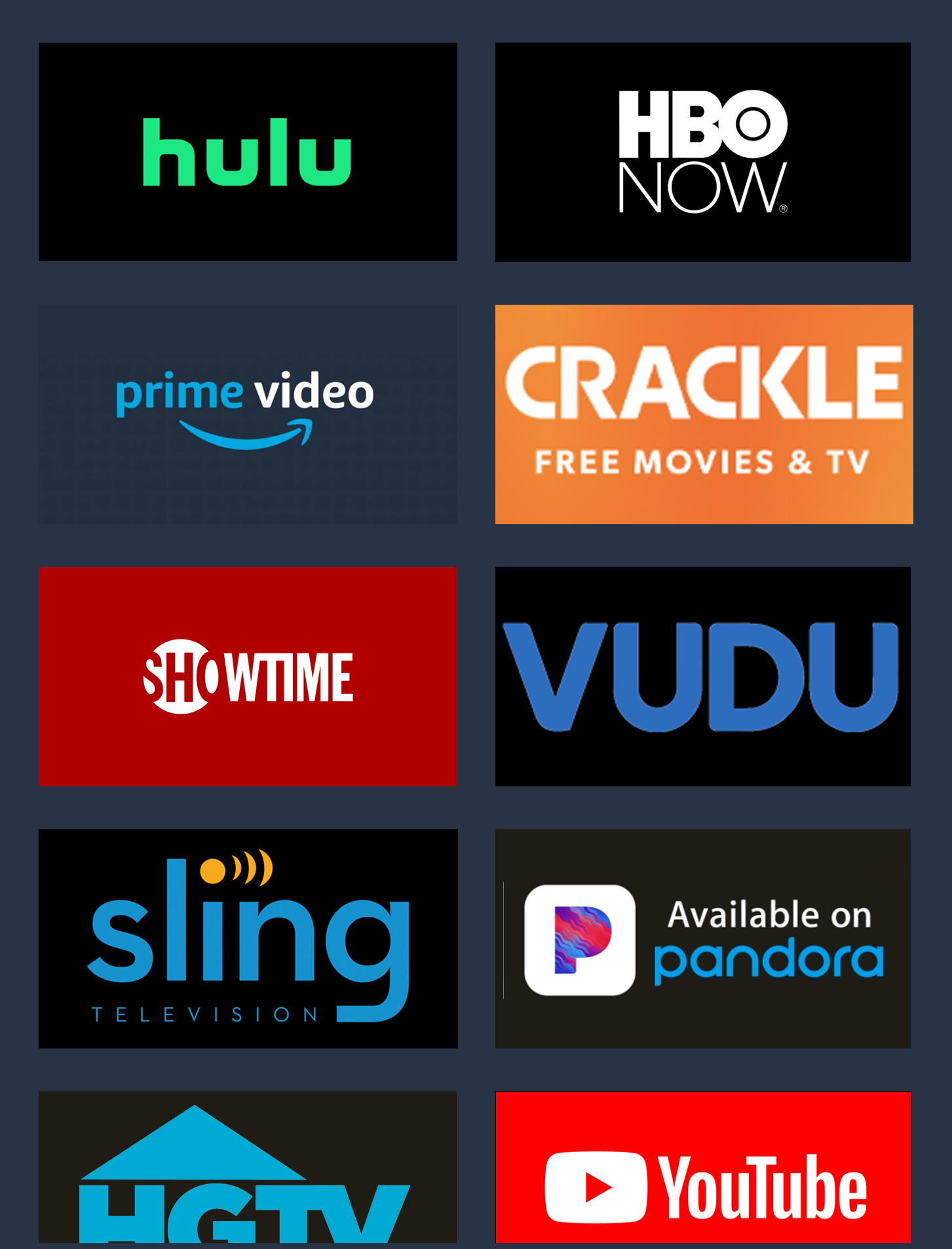 The hottest, sexiest new advertising is OTT ads. These are either pre-roll or streaming ads placed in all kinds of programming from movies and TV shows on Hulu, Sling, Amazon Prime, etc. to pre-roll ads on YouTube and other ad platforms. Think of OTT ads as the new TV commercials but with two incredible differences: You cannot fast-forward through OTT ads and instead of targeting whoever is watching Game of Thrones at the moment, you target whoever did an Internet search for jewelry stores near me or lawyers near me or plumbers near me.
Retargeting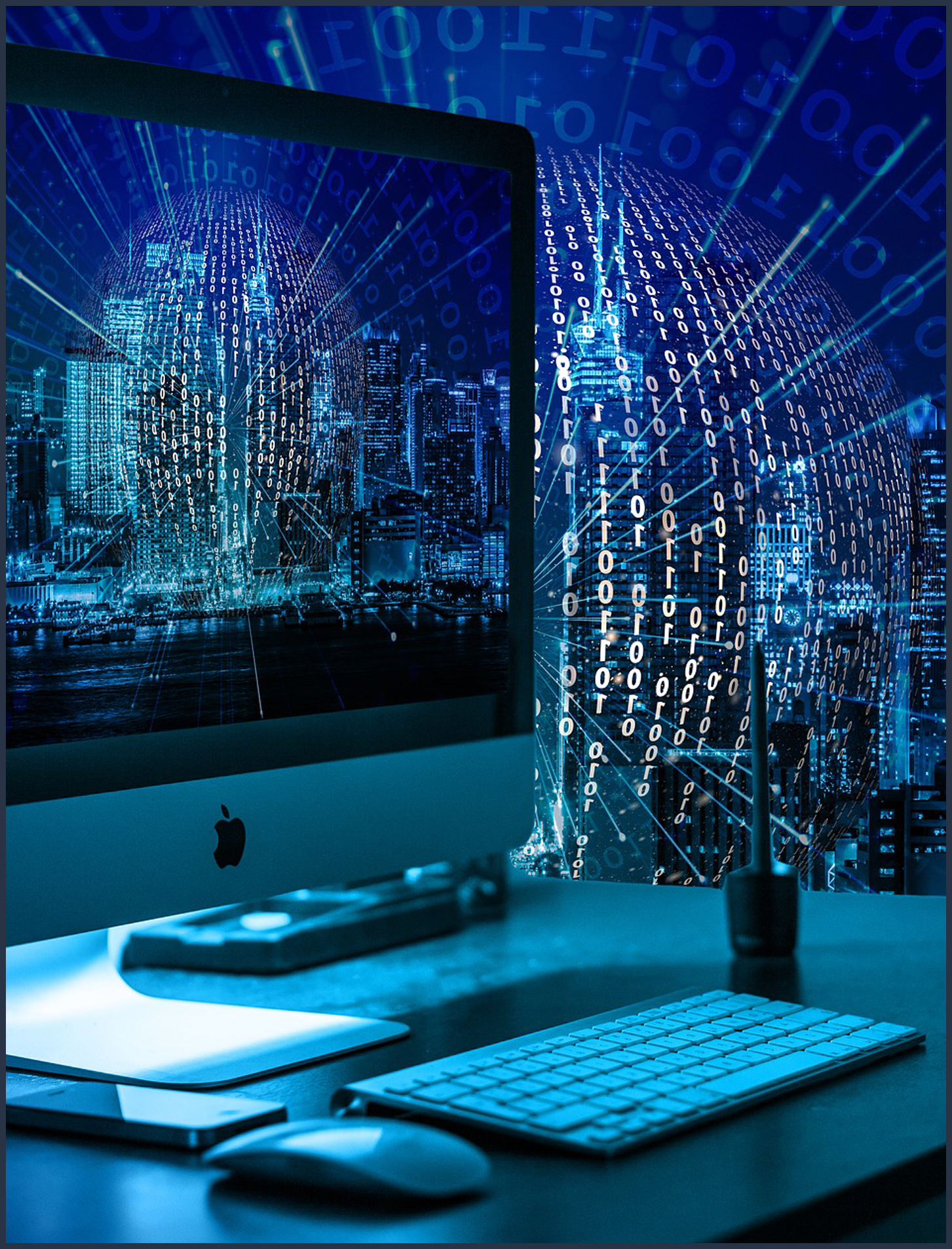 We can "retarget" people who visit your website and make sure they continue to see ads for your business. It often takes multiple visits to a website before a visitor makes a buy-decision. The industry mantra is that a potential customer usually needs to see your ad in three different places before they recognize and trust your business. Imagine someone visiting your website on Monday and on Monday night, Tuesday, Wednesday and beyond, that person sees ads for your business in several other places on the Internet. This gives you top-of-mind branding recognition which is a major factor in creating a buy-decision.
YouTube Channel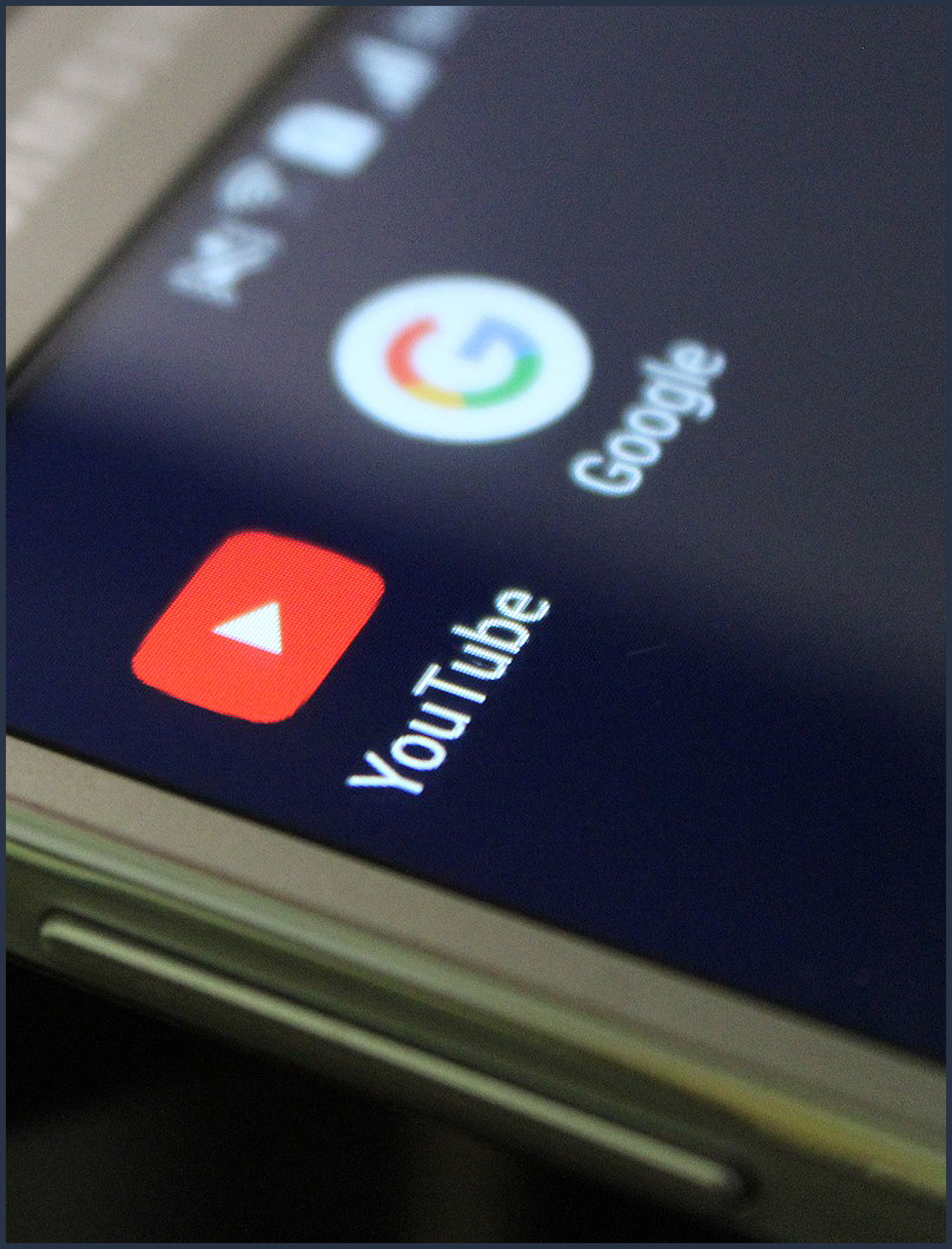 YouTube is the second largest search engine in the world. Why are so many people ignoring it? People tell me, "I don't have time to do a video every week." I tell them, "you don't have time not to." One way we help is by offering a subscription service. We come in one day per month and film you for a few hours and then create four beautiful, awesome videos for you to put on your YouTube channel, Facebook page, Instagram, Twitter, Pinterest and LinkedIn. Seriously, for that kind of exposure can you afford NOT to do videos? We also offer to set up a studio in your home or business and you can make all the videos you want. We show you how. You send us the raw files and we edit them into beautiful videos for you. You can also use your new film studio as your Zoom studio. You keep the camera, lights, microphones, etc.
Email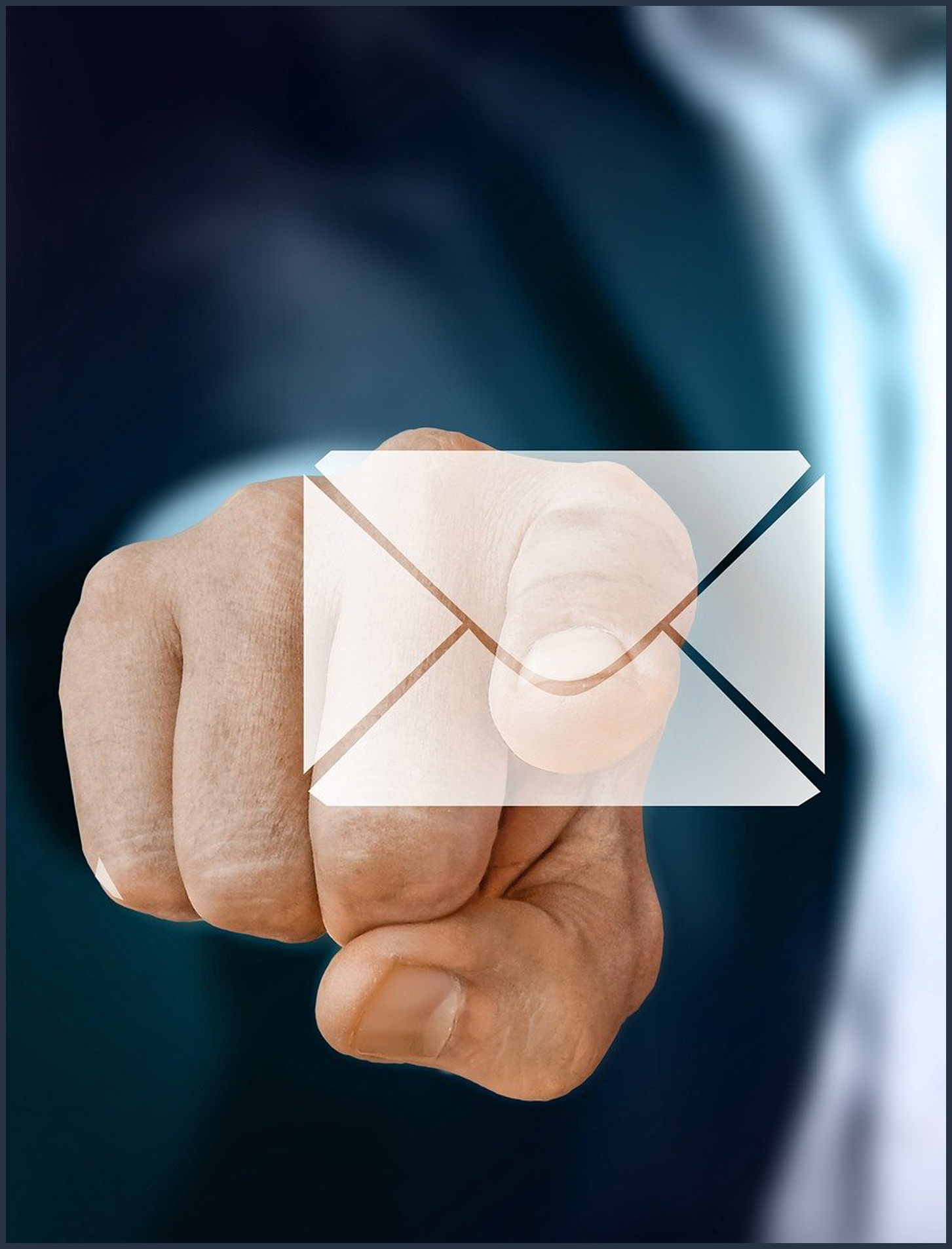 Our goal is to identify the people most interested in our product or service. Why waste money bombarding uninterested people with our ads? Offering a white paper, guide, or eBook discussing a topic directly associated with your business is the best way to develop a list of qualified prospects. These "giveaways" are in exchange for the recipient's email address. NOTE: We hate spam. The only thing I hate worse than spam is "Angela" calling about my car's extended warranty. We will not help you do spam or robo calls. The best way to develop a legitimate email list is by offering something of value in exchange for their email address. Give something to build a relationship. This identifies the person as a qualified prospect and you as a legitimate advertiser.
Google PPC, LinkedIn, Facebook Ads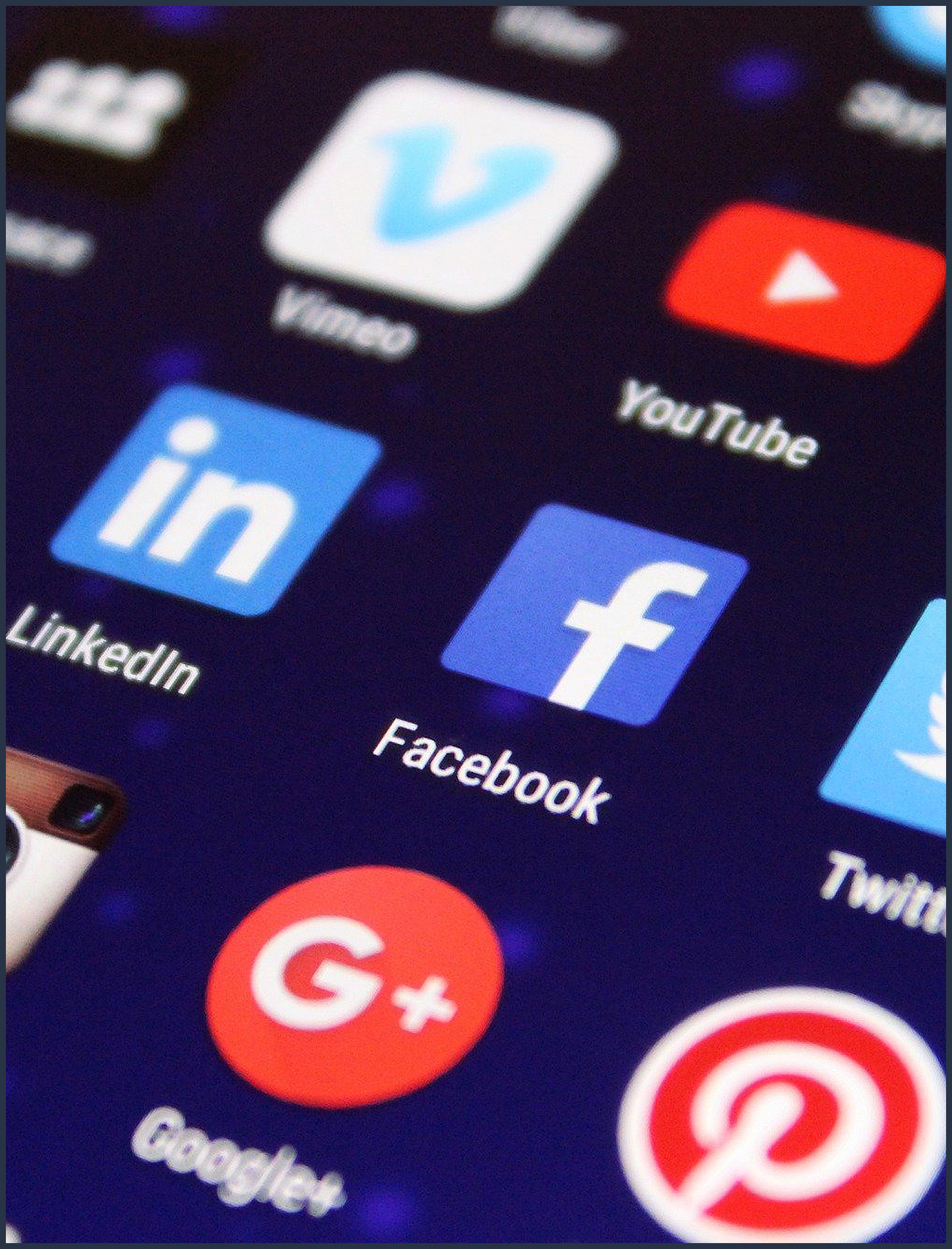 We strongly recommend PPC campaigns. Something like 85% of buyers use the Internet to check prices, find vendors, get reviews, etc. PPC can be expensive in competitive markets but the rewards far exceed the cost. Several studies show that businesses make $2 for every $1 they spend on AdWords. When you want Google to love your website and bless it with high rank, do you think they favor sites that are paying them for PPC campaigns? We recommend LinkedIn ads for B2B businesses and Facebook Ads for B2C businesses. We can set up campaigns that specifically target many, many parameters. This saves money.
AZF Best Digital Marketing Firm in Phoenix
AZF Voted Best Digital Marketing Firm
Digital.com and UpCity.com voted Arizona Filmworks the best web design firm and video production firm in Phoenix, Arizona. Our customers also think we are the best digital marketing firm in Phoenix. DesignRush.com voted us in the top 20 digital marketing companies in Arizona.
Arizona Digital Marketing Companies
There is a story about how we began as a video production company and grew into a full-service marketing firm. Go to our
About page
to get the whole story.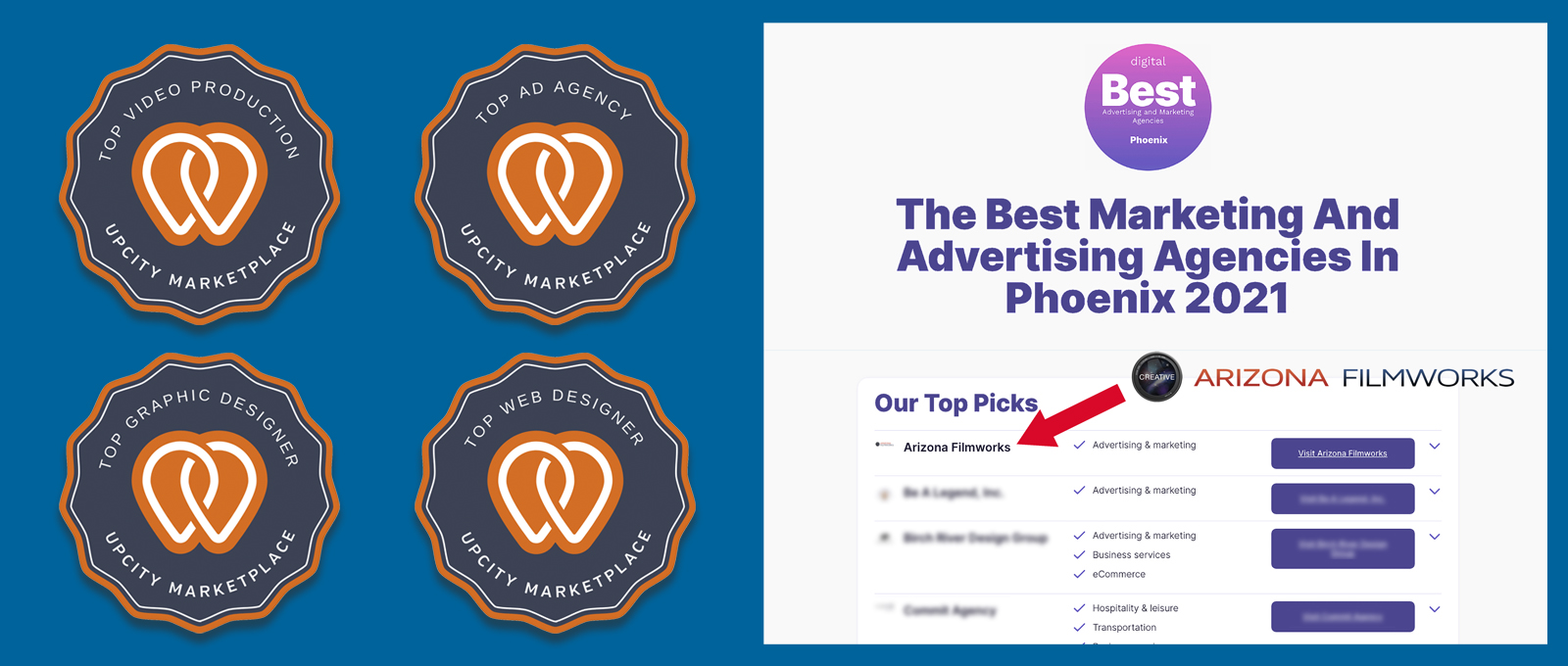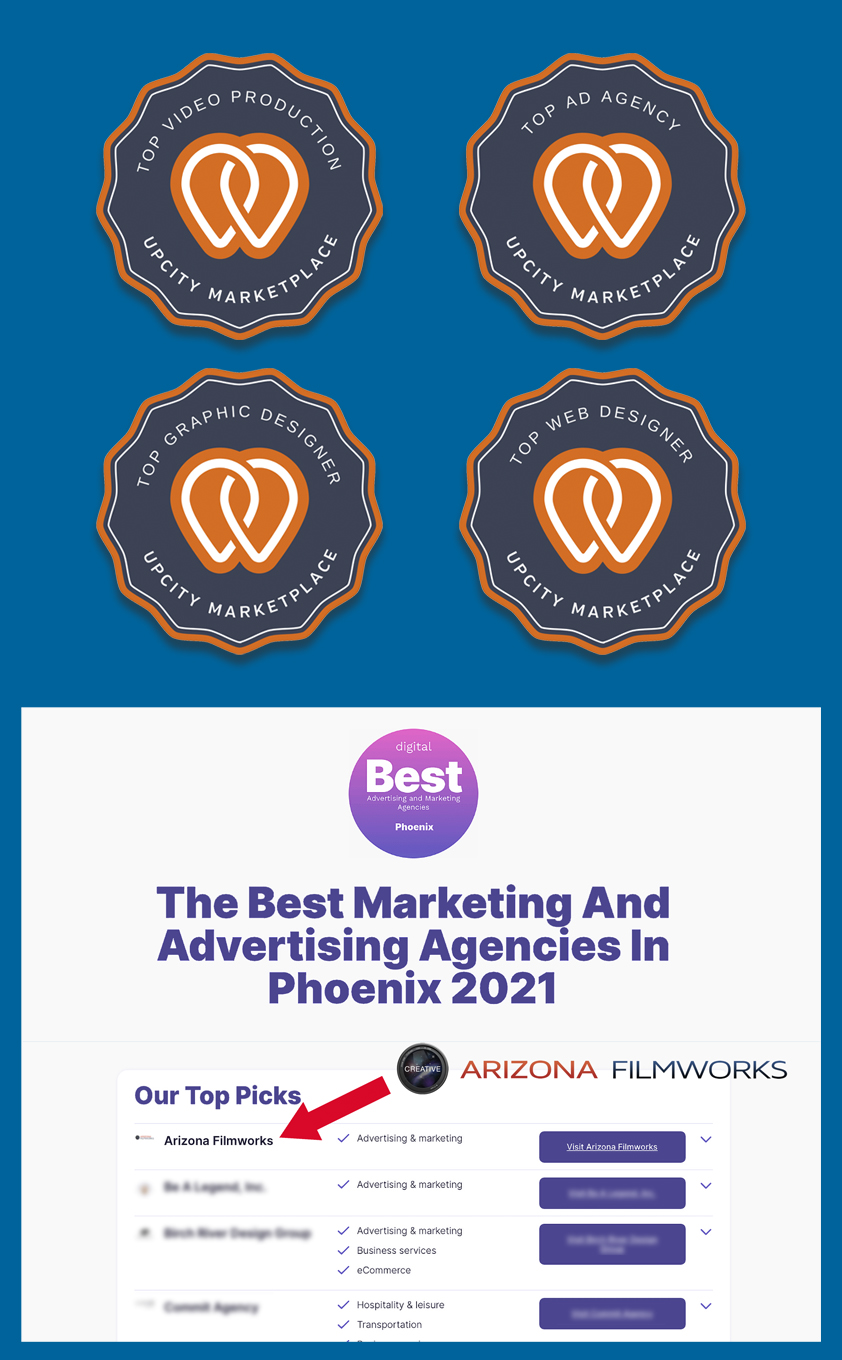 Let's Talk
contactus@arizonafilmworks.com
480.818.6211